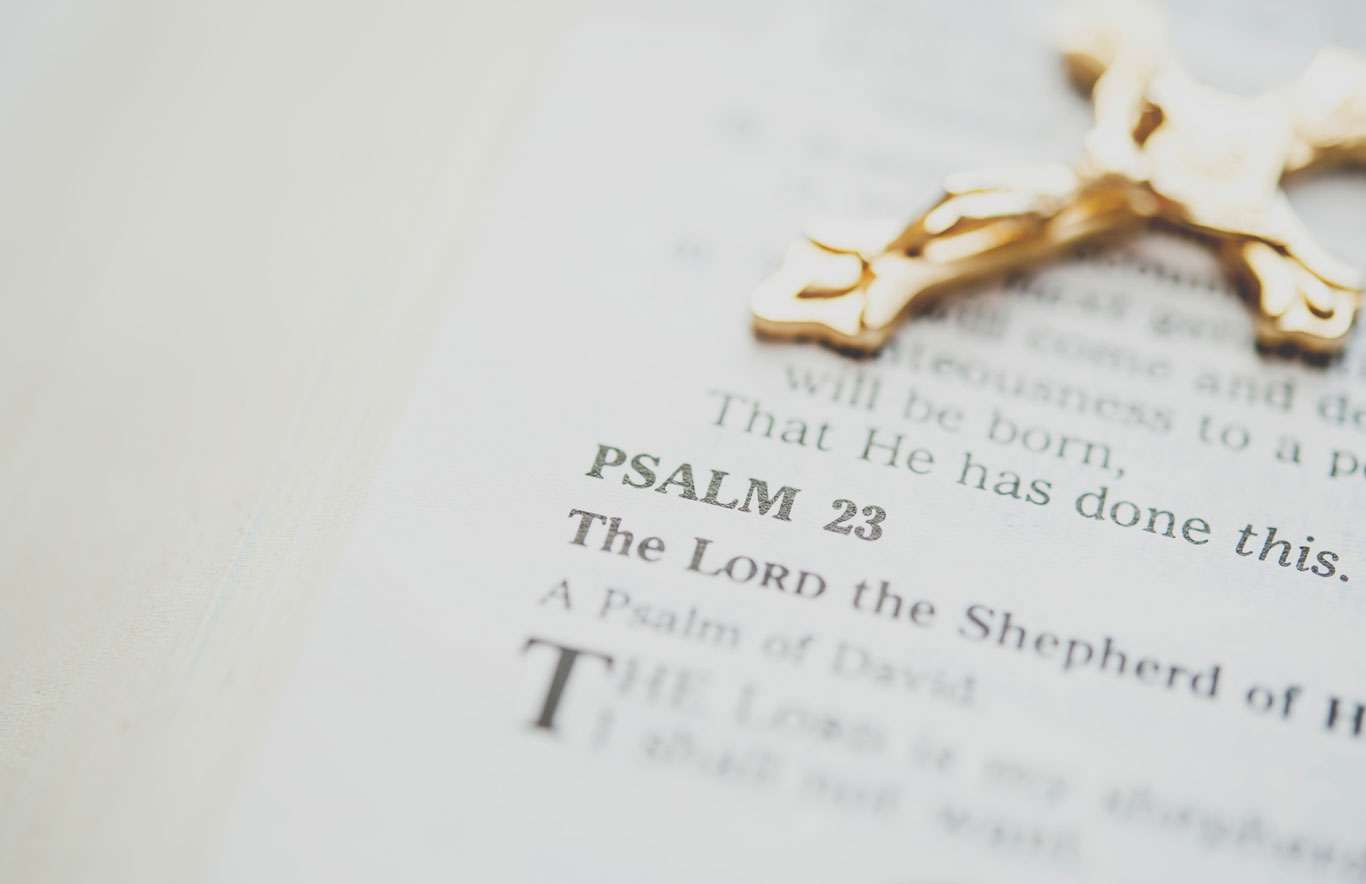 Date
18 Mar 2020 (Wed)
- 22 Mar 2020 (Sun)
Time
All of the day
Fees
$250
Conversion Experience Retreat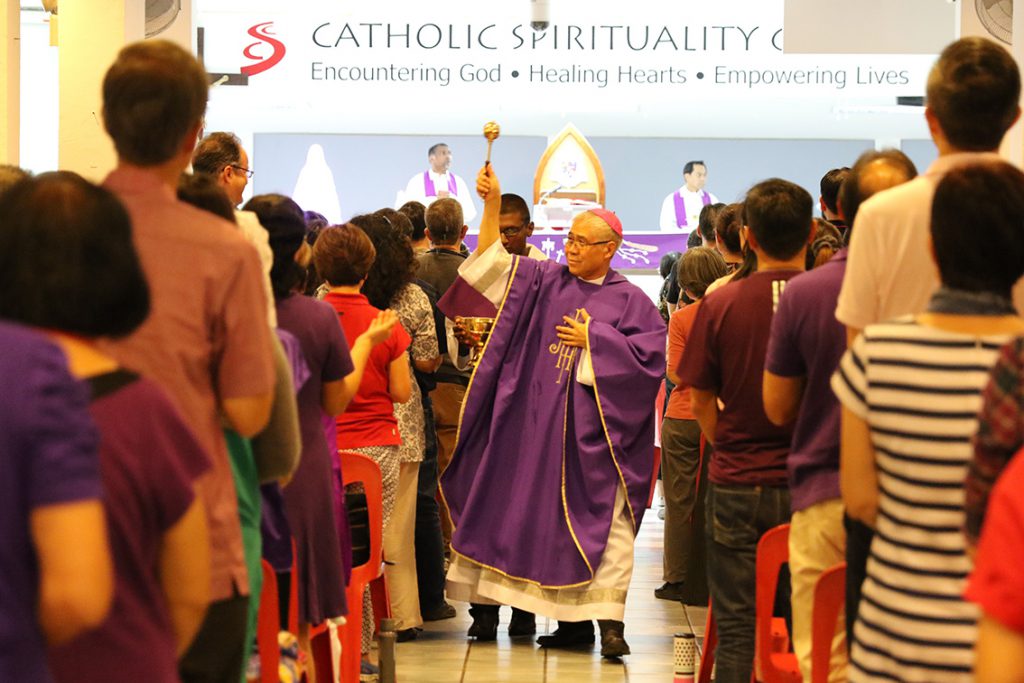 The Conversion Experience Retreat (CER) is a 5-day stay in retreat for Catholics who wish to experience a deep and personal encounter of the unconditional love of God.
Whether you have been a Catholic most of your life or are newly baptised, this retreat can help renew your faith as you discover the reality of God's loving and faithful presence in your life. Come and be transformed by the healing love of Jesus Christ as He sets you free and empowers you to live out your Christian mission in the world.
Free on-site parking available for the duration of the retreat
All meals provided
Dates
CER #68, 18 – 22 Mar 2020 (Ballot: 1 Feb 2020)
CER #69, 6 – 10 May 2020 (Ballot: 22 Mar 2020)
CER Mandarin #3, 12 – 16 Aug 2020 (strictly for mandarin-speaking community only. Registration on first-come-first-served basis, to be announced in due course.)
CER #70, 9 – 13 Dec 2020 (Ballot: 31 Oct 2020)
There is an optional follow-up programme Connect Group designed to further deepen your CER experience. Click here to find out more.
Registration for CER #68
CER#68 Online Registration opens on Monday, 6 January 2020 & closes on Friday, 24 January 2020.
CER Ballot
When: Saturday, 1 February 2020 at 9.30am for Ballot
Time: 10am to 12pm (doors open at 9:30am and close at 10:00am for balloting)
Where: St Peter Hall, Level 1, Catholic Spirituality Centre
Please help us to make the registration & balloting process a smooth one for you!
Here is a checklist of what you should look out for:
Applicant must be first-time retreatant; and 21 years and above.
Enlist the help of a proxy if you are unable to make it for the ballot (1 proxy per applicant).
CSC members are unable to stand in as proxies in view of their assigned duties.
Registration Day:
Registration and payment for successful ballots will take place immediately after the ballot. Please be prepared to make a registration fee of $250.
Cash or Cheque payment payable to "Catholic Spirituality Center" if you have been balloted successfully.