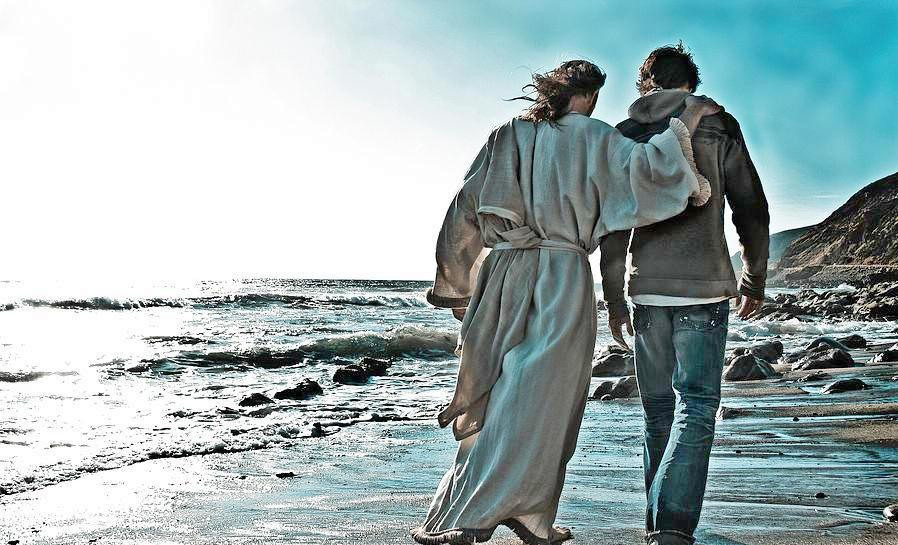 Date
25 Jun 2020 (Thu)
- 28 Jun 2020 (Sun)
Time
All of the day
Fees
$200
Discipleship Retreat
As Believers, we are called to follow Jesus. But what exactly does that mean? What is involved in being a true follower of Christ?
Often, people who have experienced an encounter with God have questions about what they are supposed to do with their new life in Christ. What is God's plan for my life? How do I deepen my spiritual life? What are the obstacles? How do I tell others about Jesus?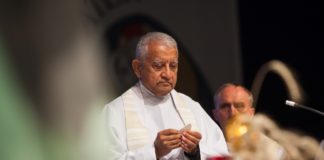 The Discipleship Retreat is a great way to learn and understand what Jesus meant when He said: "Follow me." In this, there is no better guide than Fr. Gino Henriques CSsR as he shares from his knowledge and experience of walking in the footsteps of Jesus. Come and be a part of these truly inspiring days.
Recommended retreat after the Conversion Experience Retreat & Prayer Experience Retreat
Semi-silent retreat
Stay-in
Free on-site parking available for the duration of the retreat
All meals provided
Registration
Registration details will be available in May 2020.