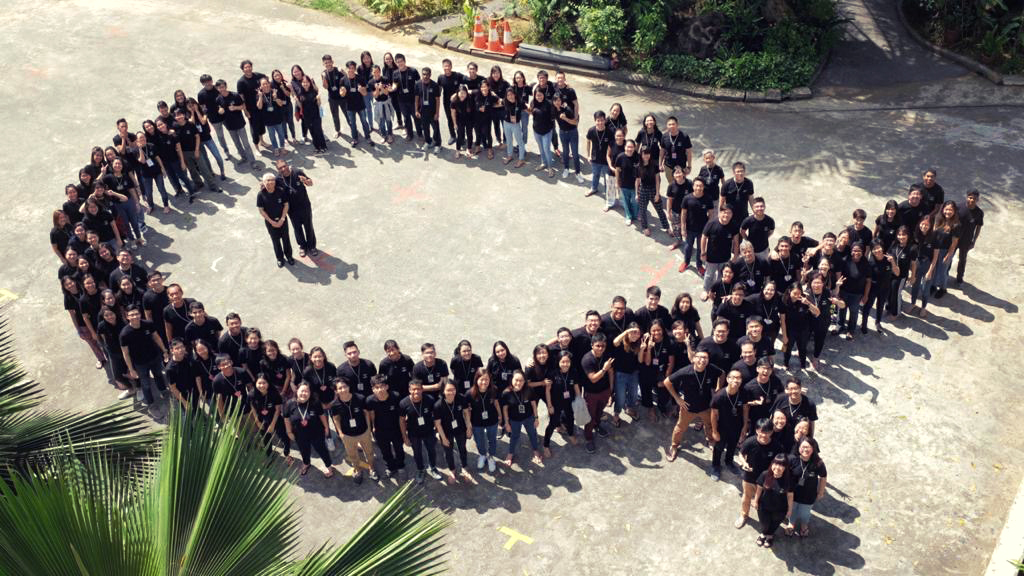 Date
18 Jun 2020 (Thu)
- 21 Jun 2020 (Sun)
Time
All of the day
Fees
$120
Youth Conversion Experience Retreat
Are you searching for joy or happiness in your life?
Or some reprieve from all the stresses and pressures? Maybe you are about to make some big decisions and long for some direction; or have some questions about the faith? Well, wherever you find yourself, we invite you to spend some time discovering who God is and what He has to say about us and our lives!
Retreat prerequisites? None. Just come as you are!
You don't need to bring your merits, your achievements or your credentials. The Lord doesn't care for any of those; He just desires to spend some time with you. In this 4-days retreat, we will journey together through life-giving sessions and powerful celebrations of the Sacraments and paraliturgies.
If you are a Catholic young adult between 18 to 29 years, our hope is that this retreat will allow you to experience the unconditional love of God in an intimate and tangible way and empower you to face difficult challenges and live a life driven by God's purpose and meaning.
YCER Retreat #17 Ballot Registration
When: Saturday, 25 April 2020
Time: To be announced
Where: Live Streamed on Instagram (@CSC.YAYA)
Download Forms:
(Links to forms will be available very soon.)
YCER #17 – Registration Form
YCER #17 – Consent Form B – For registrants who are under 21 years as at 13 June 2019
YCER #17 – Consent Form C – For registrants who are 21 years and above as at 18 December 2019
Please help us to make the registration process a smooth one for you! Here is a checklist of what you should look out for:
Pre-registration:
Applicant must be first-time retreatant; and between 18 to 29 years of age.
Complete the registration form and consent form fully.
We regret that we are unable to accept incomplete and unsigned forms.
Registration is on an individual basis only. One person can only register for one person.
Enlist the help of a proxy if you are unable to make it for the ballot (1 proxy per applicant). CSC members are unable to stand in as proxies in view of their assigned duties.
Registration day:
Registration and payment for successful ballots will take place immediately after the ballot.
Please be prepared to make a registration fee of $120 (cash or a cheque payable to "Catholic Spirituality Center") if you have been balloted successfully.
Kindly indicate YCER, name and contact number of retreatant at the back of the cheque.