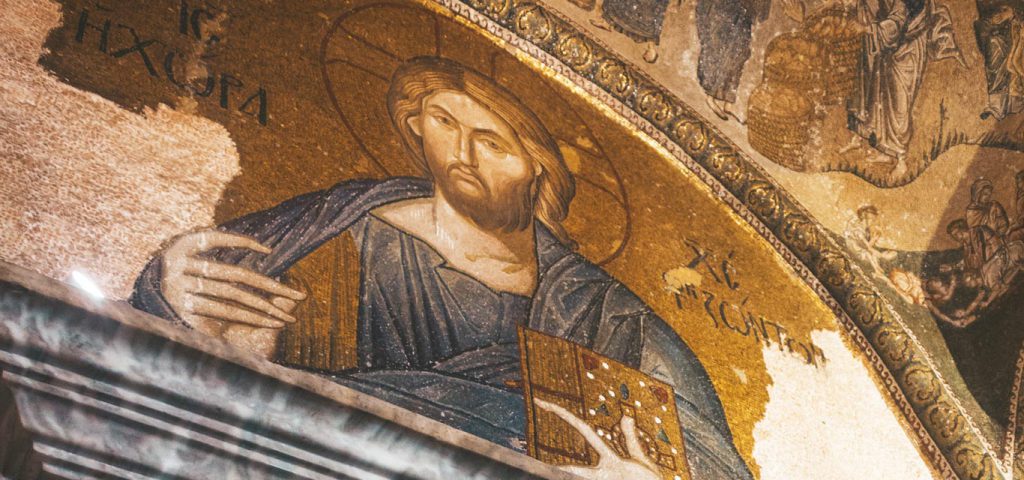 The Ministry of Exorcism and Deliverance falls under the Ministry of the Sick. The goal of this ministry is to help free an afflicted person and lead him/her to come into a relationship with Jesus, to live out his/her faith through the sacraments and grow in holiness.
This is a process which includes:
an interview to gather information for proper assessment and diagnosis/prognosis
preparatory sessions, prayers and assignments before the actual deliverance and exorcism
followed by evaluation sessions to assess his/her progress
Prayer is the means in this spiritual battle to bring a person afflicted by unclean spirits to liberation, healing and conversion. Evangelisation of the person and his/her family and introducing the person to a faith community where he/she can find spiritual support are all part of the whole process.
The major thrust of the ministry of liberation is to help the person come into a personal relationship with Him and be faithful to Him.
If you are seeking assistance, an evaluation of your problem/ situation will be conducted to address your concerns. You are requested to prepare a narrative (your story) stating:
the reason you are seeking assistance
the events that led to your problem/situation (chronologically with dates if possible)
your contact details (contact number & email address)
Please email to: oeas.enquiry@catholic.org.sg
Or mail to OEAS (Private and Confidential)
c/o
Catholic Spirituality Centre
1261 Upper Serangoon Road
Singapore 534796
We will contact you once we have received and evaluated your situation.
"Finally, draw your strength from the Lord and from his mighty power. Put on the armor of God so that you may be able to stand firm against the tactics of the devil. For our struggle is not with flesh and blood but with the principalities, with the powers, with the world rulers of this present darkness, with the evil spirits in the heavens. Therefore, put on the armor of God, that you may be able to resist on the evil day and, having done everything, to hold your ground. So stand fast with your loins girded in truth, clothed with righteousness as a breastplate, and your feet shod in readiness for the gospel of peace. In all circumstances, hold faith as a shield, to quench all [the] flaming arrows of the evil one. And take the helmet of salvation and the sword of the Spirit, which is the word of God."
Ephesians 6:10-18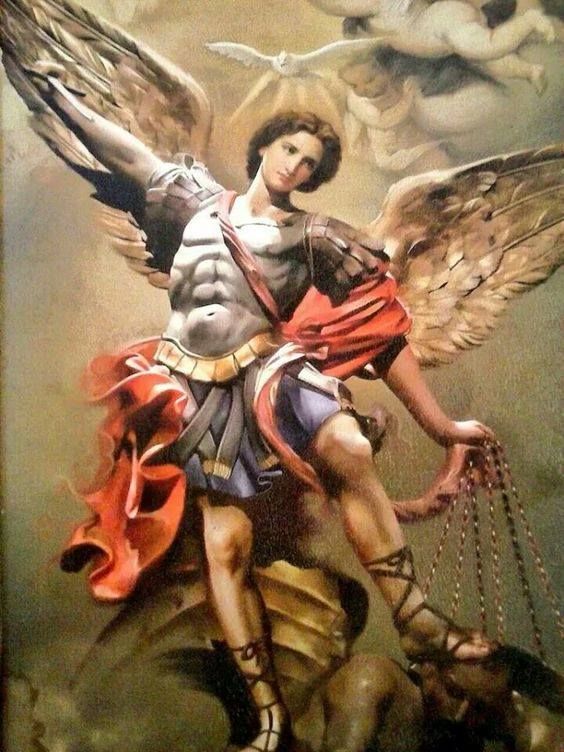 Prayer to St Michael
Saint Michael the Archangel, defend us in the day of battle. Be our safeguard against the wickedness and snares of the devil; May God rebuke him, we humbly pray; And do thou, O Prince of the Heavenly Hosts, by the power of God, thrust into hell Satan and all the evil spirits who prowl through the world seeking the ruin of souls. Amen!
Prayer to My Guardian Angel
Angel of God, my guardian dear, to whom God's love commits me here. Ever this day, be at my side, to light and to guard, to rule and to guide. Amen.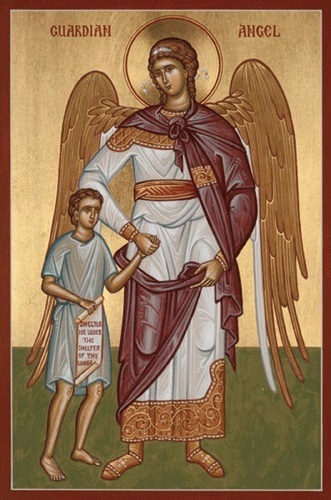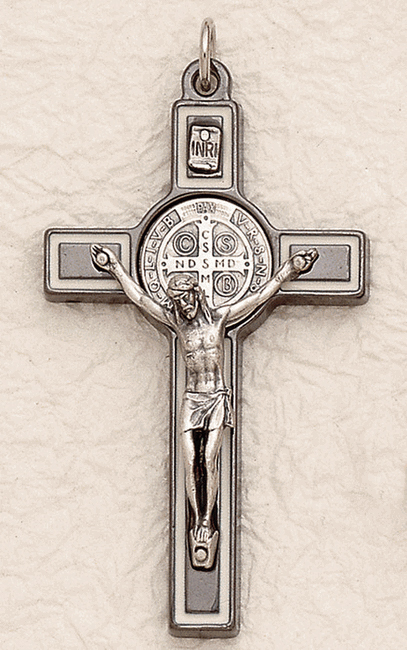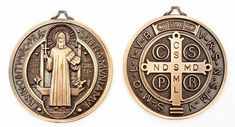 Prayer to St Benedict for Protection
Dear Saint Benedict, I thank God for showering you with His grace to love Him above all else and to establish a monastic rule that has helped so many of His children live full and holy lives.
Through the cross of Jesus Christ, I ask you to please intercede that God might protect me, my loved ones, my home, property, possessions, and workplace today and always by your holy blessing, that we may never be separated from Jesus, Mary, and the company of all the blessed.
Through your intercession may we be delivered from temptation, spiritual oppression, physical ills, and disease. Protect us from drug and alcohol abuse, impurity and immorality, objectionable companions, and negative attitudes. In Jesus' Name. Amen.