Friday Growth Series – July to November 2021
No events in this category yet.
Registration Forms
Download all registration forms here.
Donate
"Help one another with the generosity of the Lord, and despise no one. When you have the opportunity to do good, do not let it go by."
— St. Polycarp of Smyrna
Mission Partners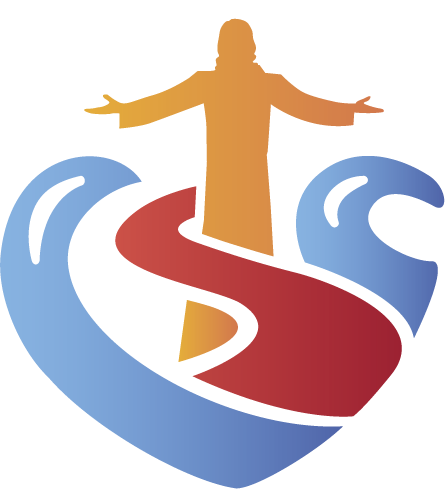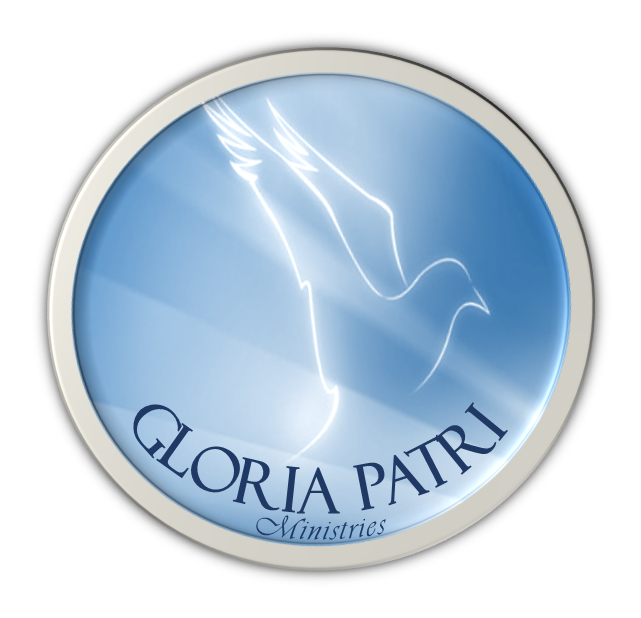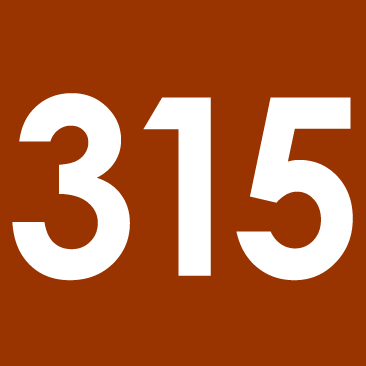 Locate Us
Catholic Spirituality Centre
The admin office is open 9am – 5pm and is closed on weekends and public holidays.