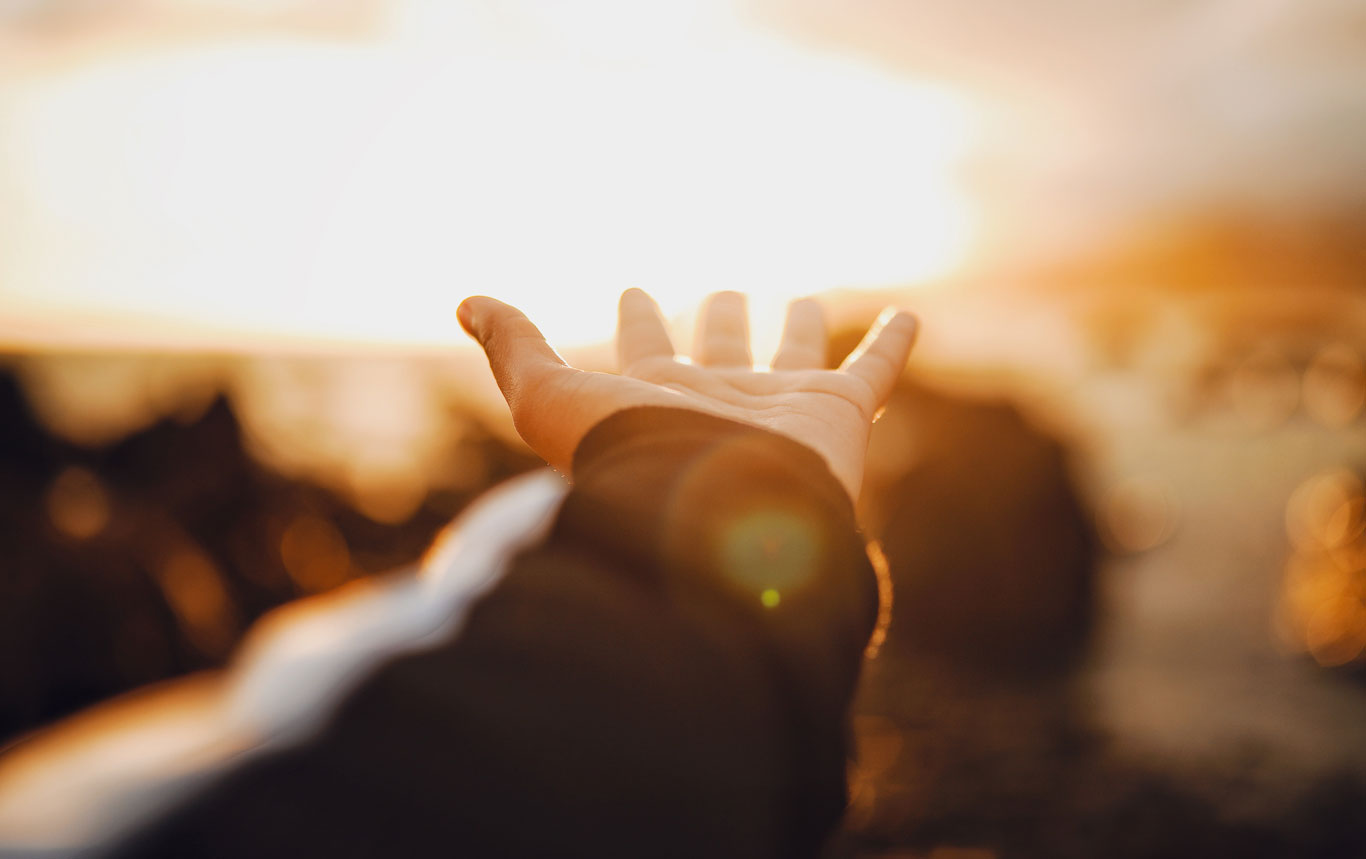 Date
14 Feb 2020 (Fri)
- 16 Feb 2020 (Sun)
Time
Stay-in
9:00am - 6:00pm
Fees
$150
Prayer Experience Retreat
The Prayer Experience Retreat (PER) is a three-day, two-night, semi silent retreat that is aimed at helping participants develop a prayer life and learning to walk closely with God. PER is open to Catholics who are interested in developing a more personal relationship with the Lord and growing in their spiritual life. It is especially a very good follow-up retreat for those who had previously attended the Conversion Experience Retreat (CER).
The PER is modelled on St Teresa of Avila's Seven Mansions concept as a guide to teach participants about the spiritual life and the different forms and grades of prayer. During the retreat, participants learn how to connect heart-to-heart with God through journaling, meditation and contemplation. In addition to personal prayer sessions, there are praying-over sessions for healing and empowerment of the Holy Spirit.
You will learn to:
Connect with God in prayer
Listen to the Lord
Communicate with God through journaling & meditation
Receive healing in prayer
Develop a deeper relationship with God
Grow in the spiritual life
---
Free on-site parking available for the duration of the retreat
All meals provided
Dates
PER #29, 14 – 16 Feb 2020 (Registration opens on 2 Jan 2020)
PER #30, 31 Jul – 2 Aug 2020 (Registration details will be available in Jun 2020)
PER #31, 2- 4 Oct 2020 (Registration details will be available in Aug 2020)
There is an optional follow-up programme – Week of Guided Prayer – designed to further deepen your PER experience. It begins two weeks after the PER. Click here to find out more.
Registration for PER #29
Registration is now open.